What is the Financial Leadership Club of America?
Financial Leadership Club of America is an organization that is dedicated to empowering students, communities and small businesses for financial success.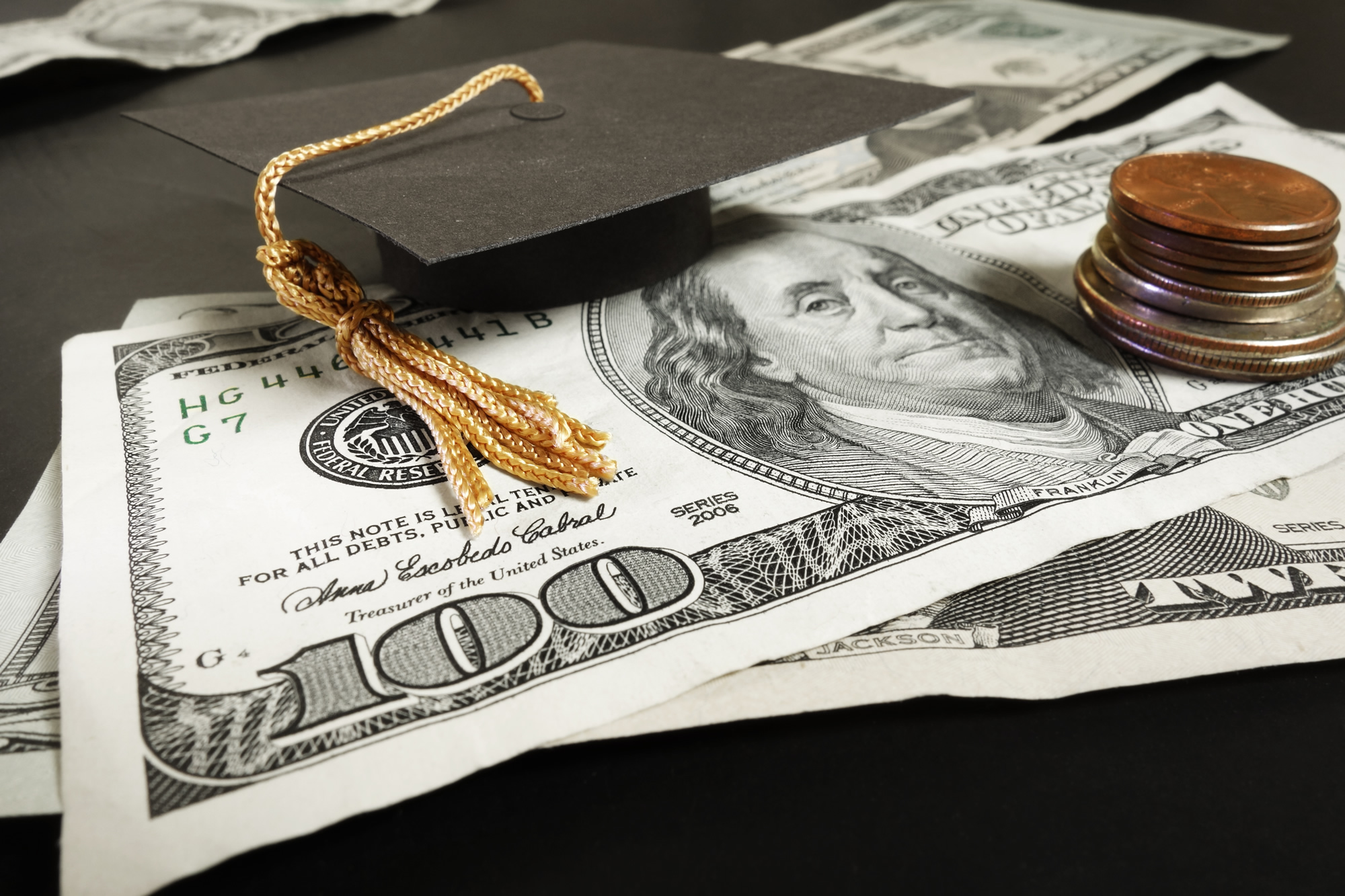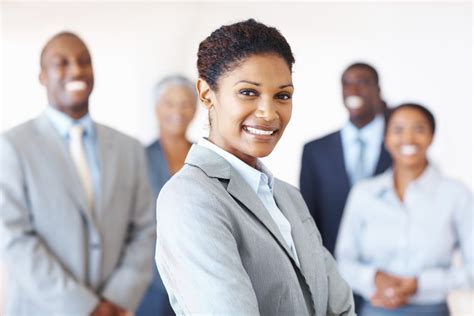 MBA (Minority Business Accelerator)
We help minority owned businesses accelerate growth through our MBA program by providing access to capital, technical resources, financial training and mentoring.
Apply to join one of our cohorts. Program begins July 2023
Curriculum
Simple, relevant and engaging
Customized to client's needs
Branding available
Video curriculum and training decks available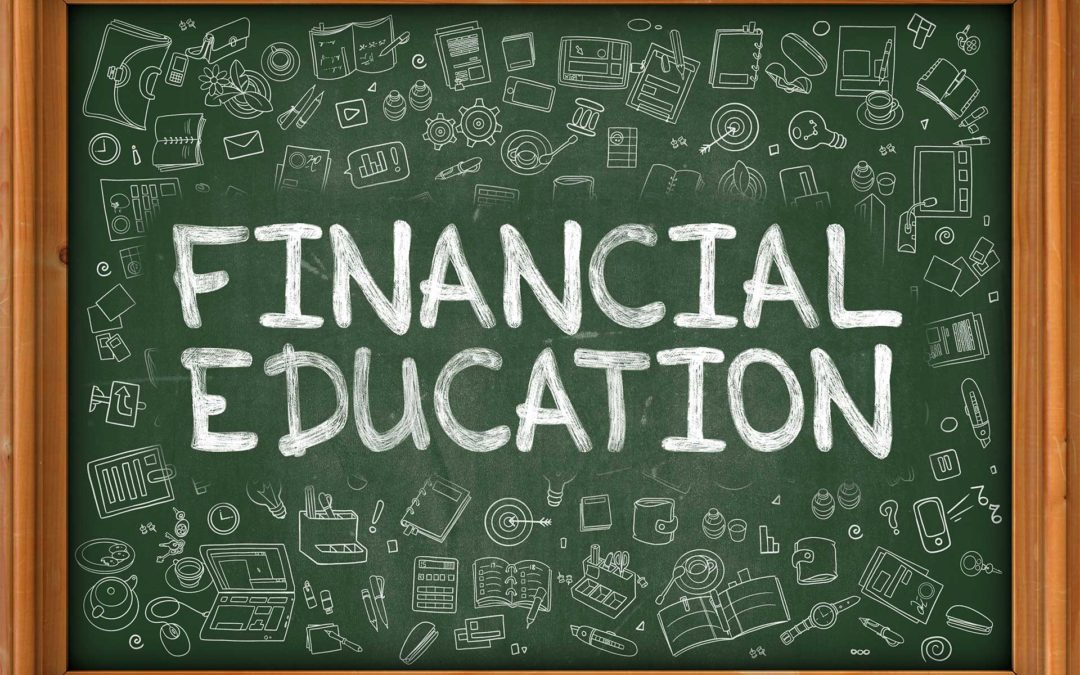 Center for Entrepreneurship
Have some budding entrepreneurs?  We partner with schools to create a center for entrepreneurship.
We will help them incubate and develop their ideas.  They will also learn to market their ideas.
Classes go beyond personal and business finance as students learn from entrepreneurs and collaborate with other  one another.
We will partner with you to ensure your Center for entrepreneurship is a center of excellence.
Conferences and workshops
Hosting an event?  We speak on financial literacy at local, state and national events.

We also host an annual leadership conference.  Register for the next one now.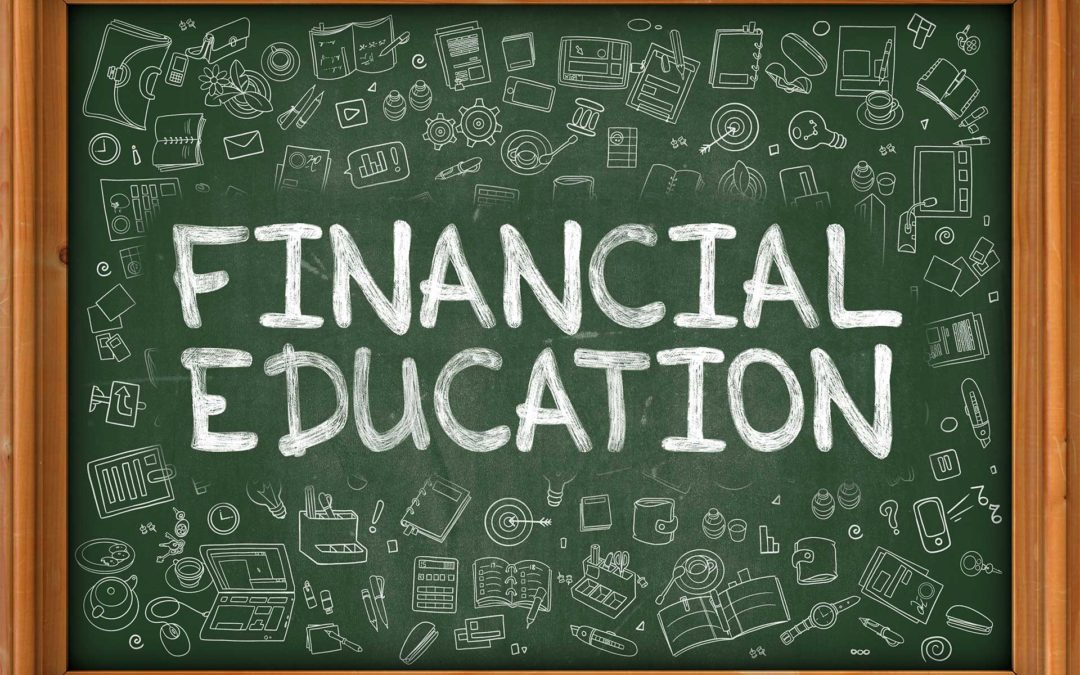 Summer Camp
Join us this summer for Kidpreneur! Register now to secure a spot.
Community Reinvestment Acts Training Decks
Our CRA training decks are designed to make your presentations engaging, interactive and relevant.  We are constantly updating it to keep it relevant with the changing times.  We guarantee that you can walk on stage without preparation and deliver an engaging presentation.
When was the last time your CRA deck was updated? 2018?